Regular price
Sale price
£28.99 GBP
Unit price
per
Sale
Sold out
The most efficient way to get 30g of carbohydrate into your system fast. Our gels have a very mild, neutral taste reducing flavour fatigue during longer efforts.
The texture is designed to reduce stickiness in the mouth and minimise the need to wash them down with fluid immediately.
Precision
Fuel
The Precision Hydration range of fuel makes it easy to hit those numbers by telling you how much carbohydrate is in each serving right on the front of the packaging. No complicated nutritional tables to decipher, zero guesswork.
The all-natural PF 30 Gel can be used on its own during shorter durations, or combined with other PF fueling products or real foods when going longer. If you're someone who hasn't gotten on well with gels previously, give ours a try, we'll eat a flip-flop if you're not pleasantly surprised!
Key Features
Designed to help you start and stay fueled during efforts lasting more than about 60 minutes
Contains 30g of carbohydrate per serving
Does not contain electrolytes, as they're designed to be used alongside our Precision Hydration range
Typically used on its own during shorter efforts, or combined with other Precision Fuel products, or real foods, when going longer
2:1 glucose to fructose ratio to aid carbohydrate uptake
Informed Sport certified
Mild, neutral 'Original' flavour to reduce flavour fatigue
No artificial ingredients
Vegan
Does not contain caffeine
"The PF 30 Gels are awesome! They're easy to consume on the bike and run, taste great and have a good consistency. With the PF range, I really feel like I'm able to get in the fuel I need much more effectively than in the past."
Adam Bowden - IRONMAN 70.3 Dubai winner
Shipping & Returns

Shipping policy

All orders are processed within 2 business days (excluding weekends and bank holidays) after receiving your order confirmation email. You will receive another notification when your order has shipped. 

Domestic Shipping Rates and Estimates

We offer free shipping on orders over £30 anywhere in the UK estimated delivery 2 - 3 working days
Ingredients

Maltodextrin, Water, Fructose, Pectin, Acidity Regulator (Citric Acid), Preservatives (Potassium Sorbate, Calcium Lactate).
Share
View full details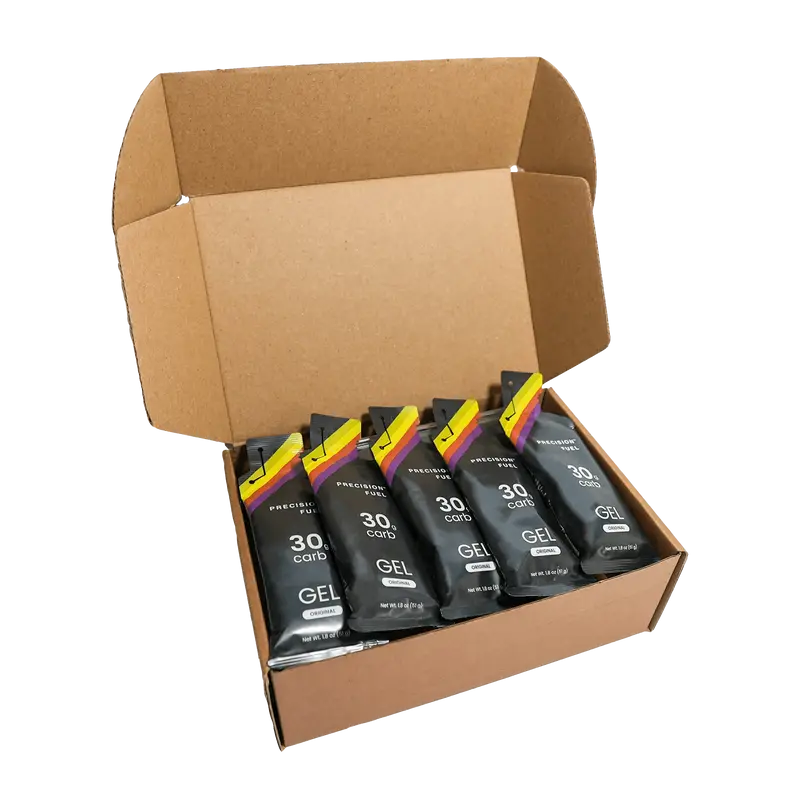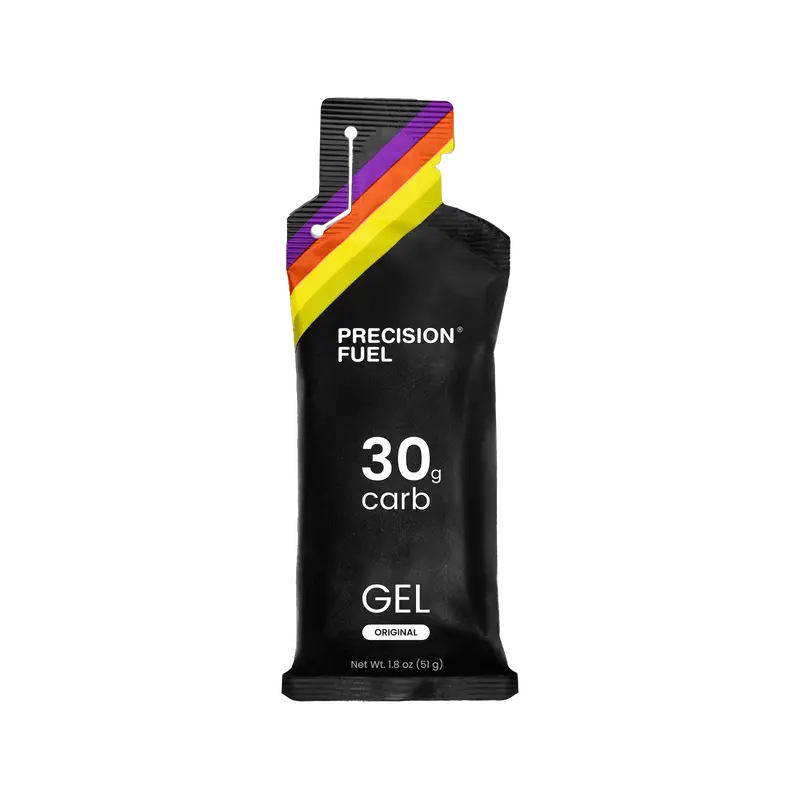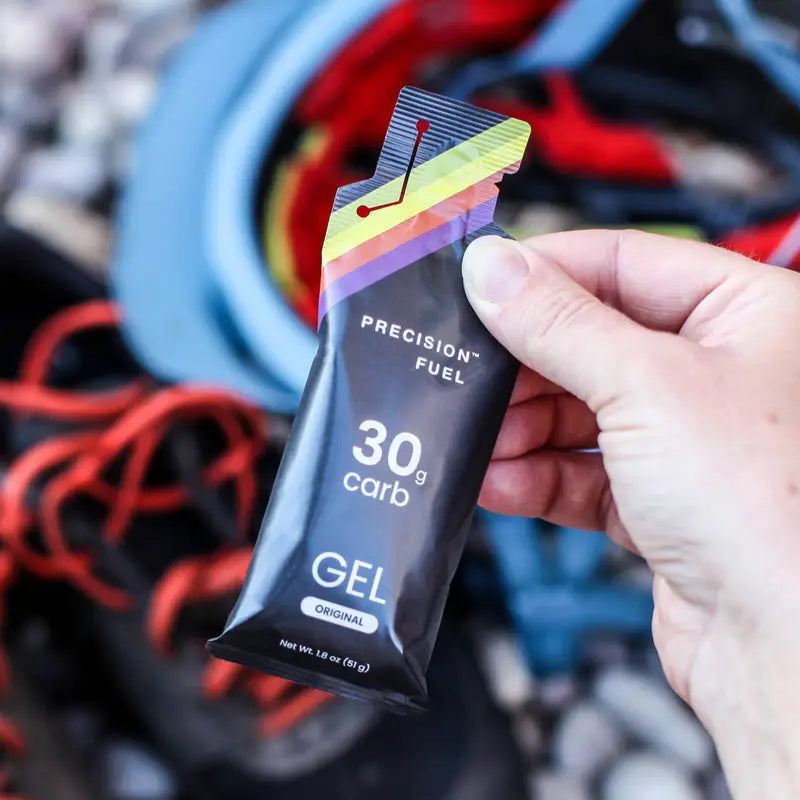 Precision Fuel & Hydration are the sweat experts. Leaders in athlete and team sweat testing and the science of sports hydration. Their multi-strength electrolytes match how you sweat. In addition, their range of energy sweets and chews is a great alternative to energy gels. Their product range fuels intense workouts and supports endurance performance.
Their founder (Andy Blow) had abysmal results when racing in the heat and at longer IRONMAN distances. He suffered severely from cramping and had additional hydration-related issues, including hyponatremia (low blood sodium levels, which can have some nasty consequences). Nevertheless, he followed the widely accepted hydration advice available at the time.
After years of trial and error, he eventually figured out how to effectively manage his sodium and fluid intake to maintain his performance. He was helped significantly in that process by Dr Raj Jutley, a highly respected heart surgeon who introduced him to the concept of Sweat Testing and the considerable variance in sweat and sodium losses that can occur from athlete to athlete.
Through his search for an effective solution, with Dr Jutley's input, the Precision Fuel & Hydration concept was born.
Word soon spread that we were offering a unique, personalized hydration solution. Pretty soon, they were providing their services to a growing list of professional sports teams in the English Premier League, International Rugby Union, the NFL, NBA, MLB, NHL, Formula 1 motor racing, MotoGP and Indy Car, as well as elite individuals from the worlds of cycling, running, triathlon and more.
They've even worked with railway workers, firefighters and military service personnel, who are exposed to high levels of heat stress and sweating, helping them maintain performance in even the harshest environments.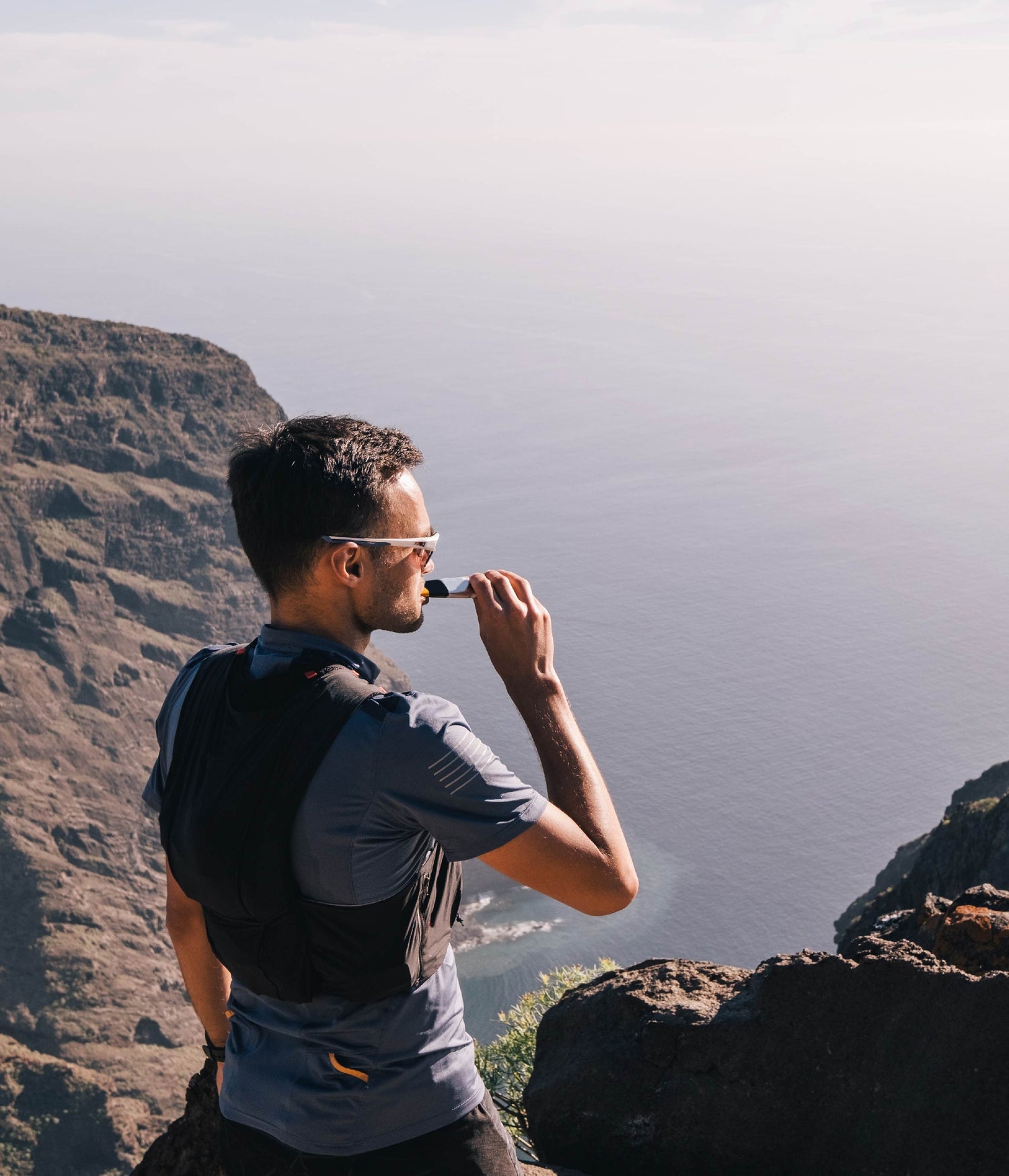 Free Shipping

Free shipping available on orders over £30

Hassle-Free Exchanges

If you need to return an item to us, you can do so within 30 days of purchase.