Regular price
£3.00 GBP
Sale price
£1.99 GBP
Unit price
per
Sale
Sold out
Out of stock
THE MOST SCIENTIFICALLY SUPERIOR ENERGY DRINK ON THE MARKET
Long been favoured by elite athletes, Science in Sport Beta Fuel Energy Drink has now been optimised, making it a scientifically superior fuel. A brand new 1:0.8 ratio of 80g carbohydrate enhances your power output, increases your body's carbohydrate usage efficiency, and limits gastrointestinal discomfort.
WHY YOU SHOULD USE BETA FUEL DUAL SOURCE ENERGY DRINK
As an endurance athlete, meaning your events typically last more than two hours, you need to take in between 80-120g of carbohydrate per hour. The Science in Sport Beta Fuel Dual Source Energy Drink delivers an optimised 80g of carbohydrate in a single, convenient isotonic fuelling solution with minimal risk of GI discomfort that enables you to maintain optimal performance.
NEW 1:0.8 RATIO REPLACES 2:1 RATIO
A 1:0.8 ratio of maltodextrin to fructose increases the percentage of ingested carbohydrate that is oxidized (known as efficiency) from 62% to 74% when compared with a ratio of 2:1
A 1:0.8 ratio of maltodextrin to fructose reduces self-reported symptoms of stomach fullness when compared with a ratio of 2:1
THE SCIENCE BEHIND BETA FUEL HAS EVOLVED
Through the SIS Performance Solutions team, SIS have worked closely with elite athletes in the research and development of the new Beta Fuel range to bring you a scientifically superior fuel in a range of formats that allow you to use +17% more carbohydrate (O'Brien et al, 2013).
A ratio of 1:0.8 enhances exogenous CHO oxidation compared with 2:1 ratio by 17% (O'Brien et al) and 10% (O'Brien et al)
A ratio of 1:0.8 enhances mean power output during 10 maximal sprint efforts by 3% compared with 2:1 ratio (O'Brien et al)
A ratio of 1:0.8 increases % of ingested CHO that was oxidised (efficiency) from 62% (2:1) to 74% (1:0.8) (O'Brien et al)
A ratio of 1:0.8 reduces symptoms of stomach fullness and nausea when compared with a ratio of 2:1 (O'Brien et al)
Shipping & Returns

Shipping policy

All orders are processed within 2 business days (excluding weekends and bank holidays) after receiving your order confirmation email. You will receive another notification when your order has shipped. 

Domestic Shipping Rates and Estimates

We offer free shipping on orders over £30 anywhere in the UK estimated delivery 2 - 3 working days
Share
View full details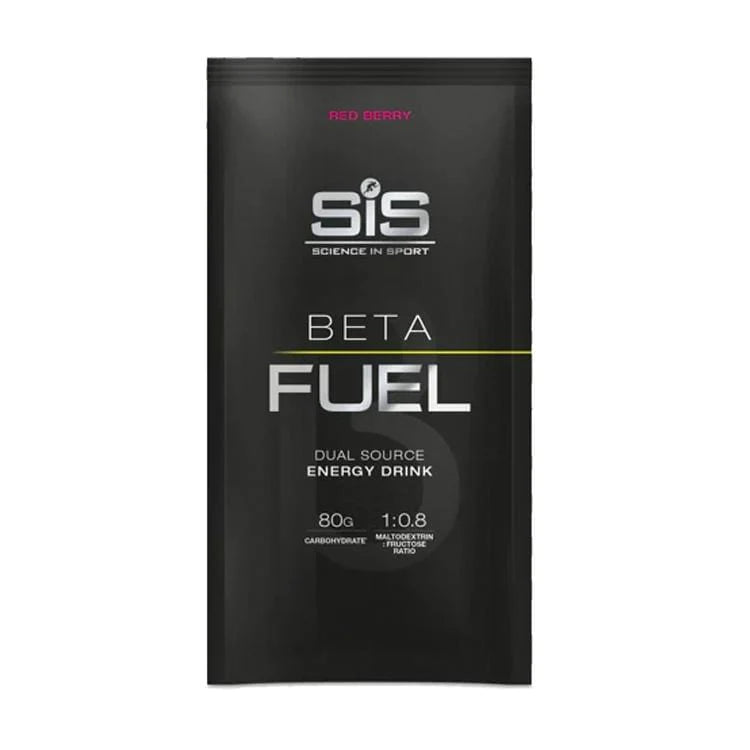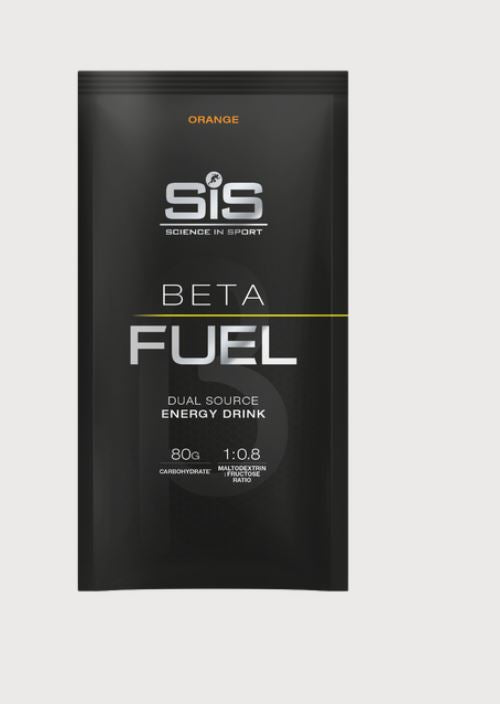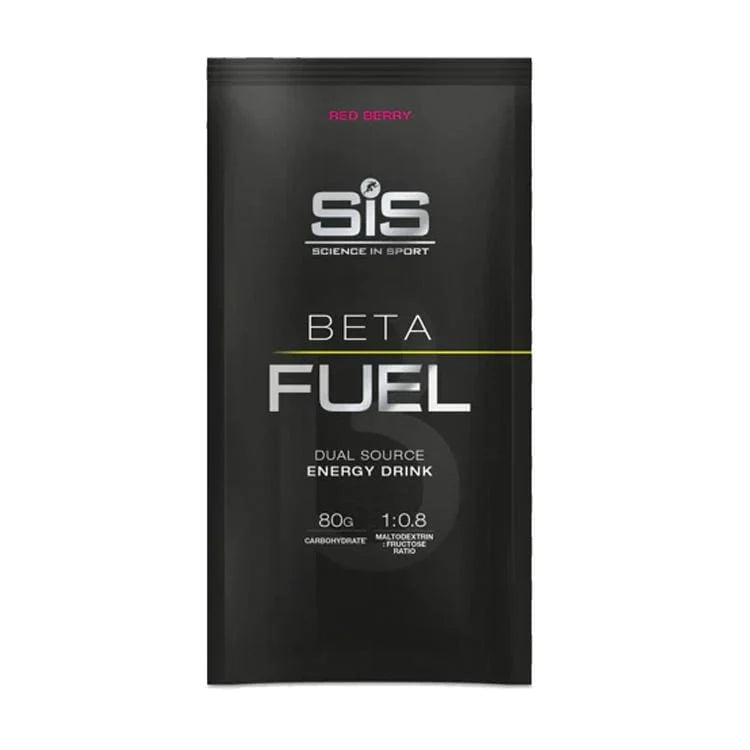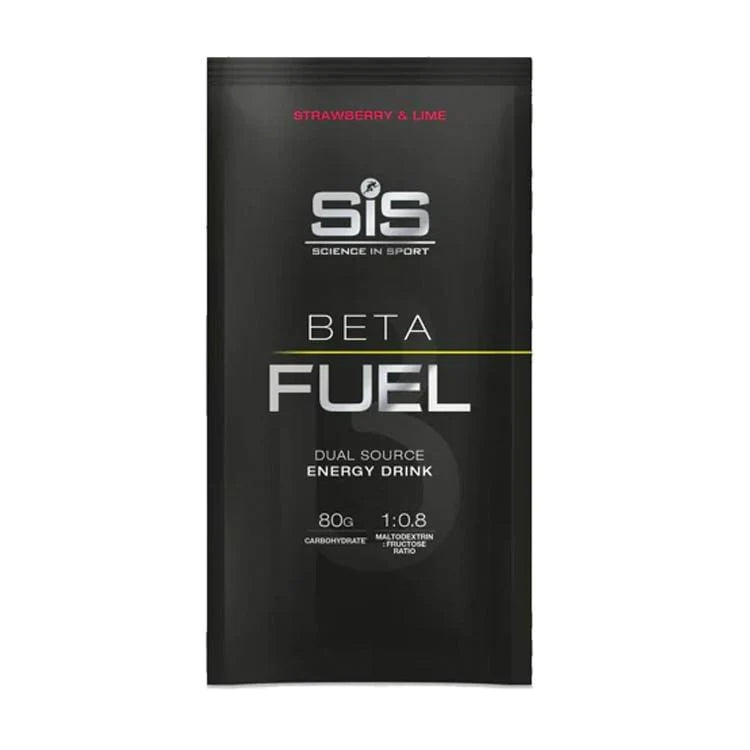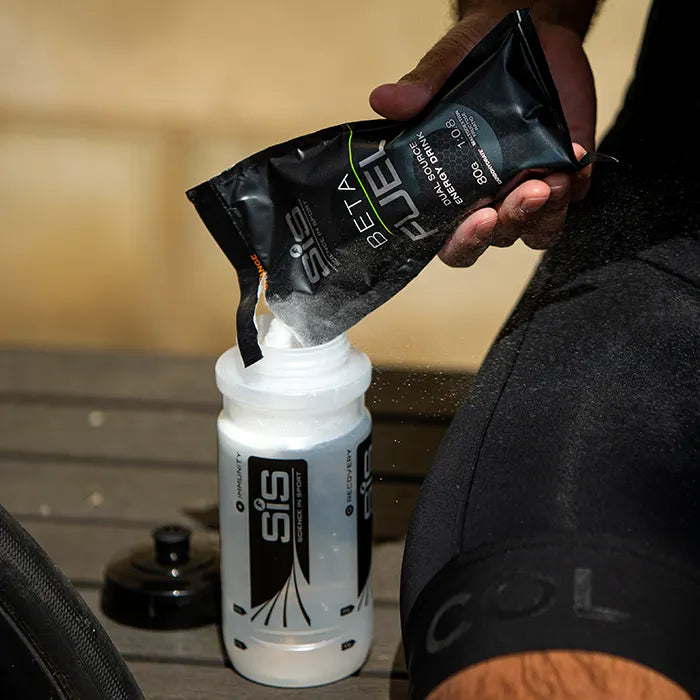 FUELLED BY SCIENCE
Science in Sport is the world's leading performance nutrition brand. SiS combine world-class knowledge and scientific formulations to provide optimal performance solutions across the nutritional needs of energy, hydration, and recovery.
Through their world-leading research and innovation programme, they formulate evidence-based products that genuinely impact performance.
SiS push the boundaries of science and nutrition so that you can push the boundaries of performance. Everything we do is Fuelled by Science.
TRUSTED BY ELITES
Since 1992, Science in Sport has fuelled Olympians, World Record Holders and World Champions, from Cyclists to Swimmers and Heptathletes to Runners.
Science in Sport is currently the official sports nutrition partner to professional cycling organisations Team INEOS, the German Cycling Federation and Legion of LA. SiS is also the partner of other high-performing elite institutions worldwide, such as USA Triathlon & English Institute of Sport.
Globally, Science in Sport fuels over 150 professional soccer clubs and is Performance Research Partner to the England Football Association.
PROVEN BY PERFORMANCE
When you commit so much time, energy and determination to being the best you can be, you want a sports nutrition partner who truly understands endurance sports – one you can trust to provide the best products and expert guidance.
Our experts, combined with feedback from elite athletes, ensure Science in Sport continues to be at the forefront of product innovation in performance nutrition. Our passion means our products are truly trusted and recommended.
WORLD-CLASS APPROACH TO BANNED SUBSTANCE TESTING
Professional and Olympic athletes trust science in Sport in a range of sports across the world. A vital component of this trust is our approach to preventing banned substances from entering their supply chain and finished products.
SiS are the only brand globally to hold Informed Manufacturer and Informed Sport Product Certification.
Every batch produced receives the recognised and respected Informed Sport certificate.
You will find the Informed-Sport logo on every product that they make.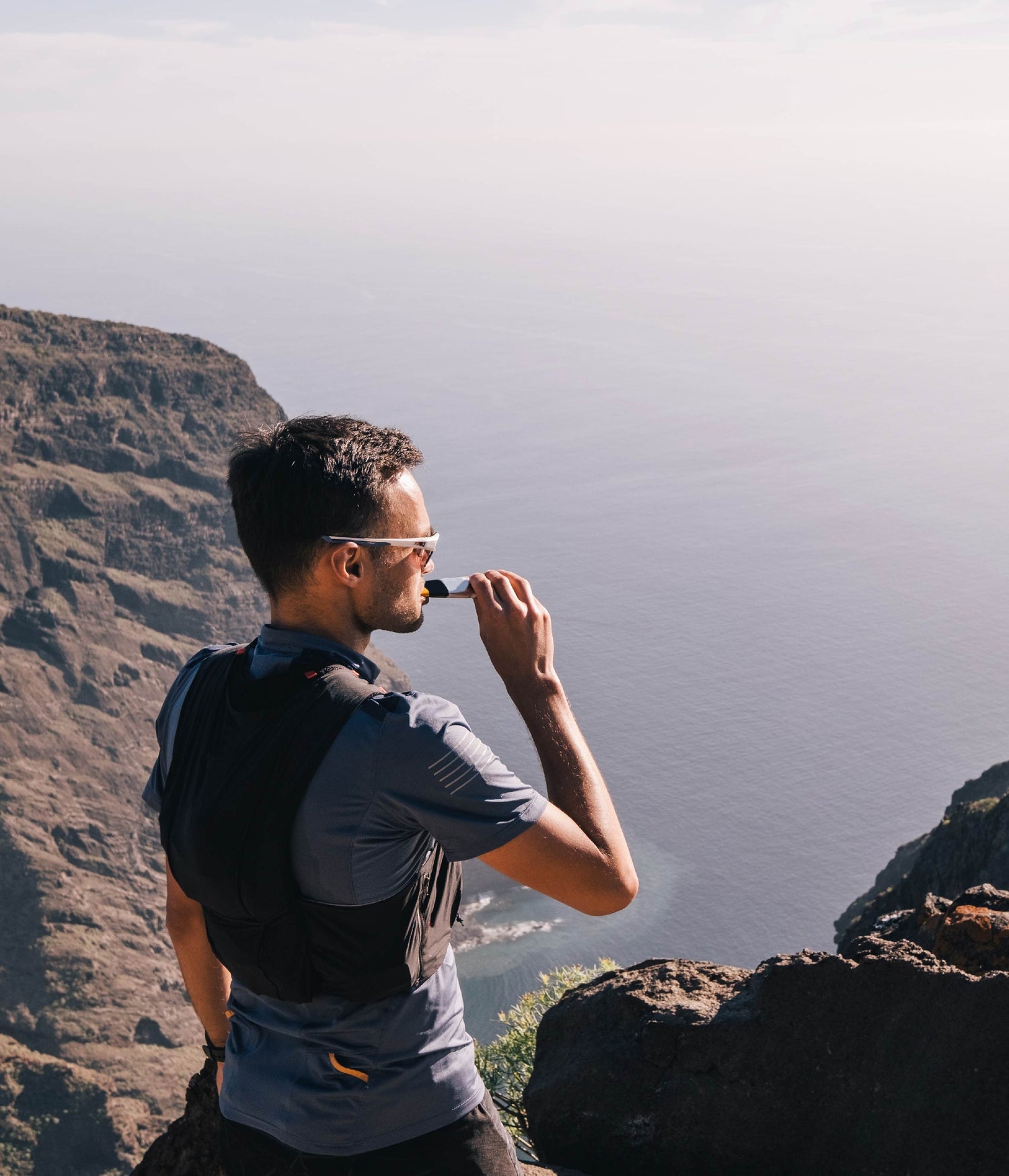 Free Shipping

Free shipping available on orders over £30

Hassle-Free Exchanges

If you need to return an item to us, you can do so within 30 days of purchase.